Commissions
Best Dressed Pug in Pink 2013 Trophies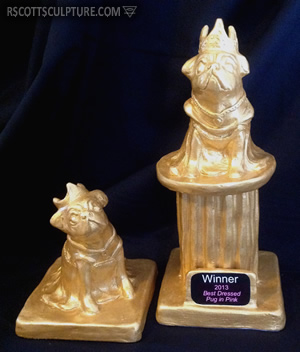 Custom trophies for the Pugs for Pinky foundation's 2nd annual "Best Dressed Pug in Pink"
---
Pugs for Pinky Plaque and Figures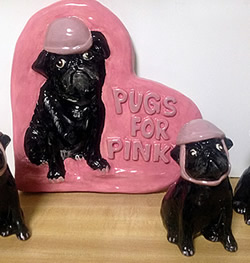 Items to benefit the Pugs for Pinky Foundation
---
Christmas Ornaments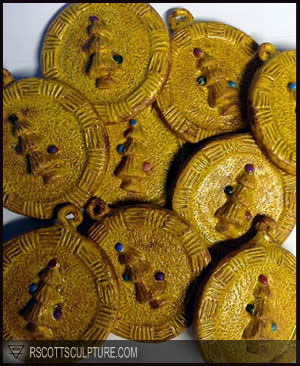 Christmas Ornaments
---
Pugs for Pinky 2012 Ornaments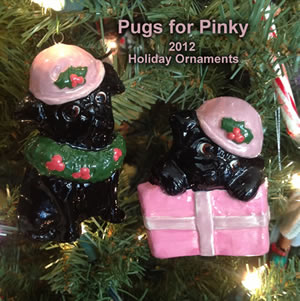 Two wonderful additions to the Pugs for Pinky Collection
---
Studio News

2019-11-15 - 2020 Events
Here comes the winter!
I've added shows for 2020 and will add more as they are confirmed Events & Shows


2019-11-15 - Winter 2019
Thanks for a great year!
2019 was our busiest year yet and we are adding many new shows for the new year!


2019-01-05 - 2019 Events
Happy New Year!
I've added shows for 2019 and am looking into adding a few more soon: Events & Shows


Go to: 1
2
Next